The Museum of Private Art Collections, EPC
Zoom in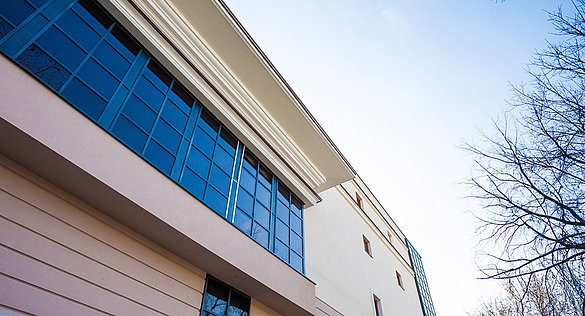 Address: Solyanka Str. 14 Building 2, Downtown Moscow

Project scope: Engineer – Procure - Construct
Project scale: 10 600 sq metres
For the first time after a long break, a new museum is under construction in the historic center of Moscow.
Neoclassicism style of the building facades facing Solyanka street and Ustyinski passage will blend in and complement surrounding historical structures. Interior design and scenography is planned by the studio of the world-known architect, town-planner and designer Jean-Michel Wilmotte. In working with museum and exhibition spaces, his international agency, «Wilmotte & Associés S.A.», accumulated unparalleled experience and knowledge.

Features:
- natural stone lining on entrances and ground floor exteriors;
- Weber coloured facade stucco;
- polymer concrete decorative elements.