Museum of Private Art Collections
Zoom in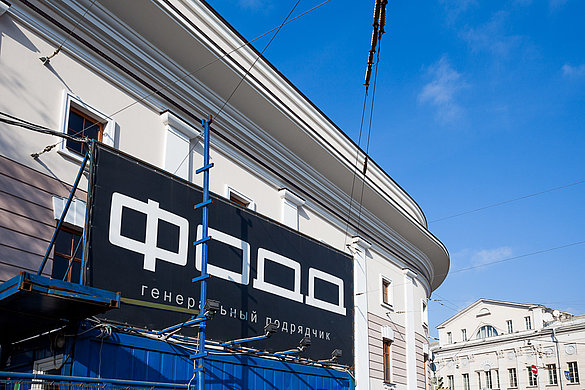 Address: 14, Solyanka St, Building 2, Moscow
Scope: Engineer-Procure-Construct
Scale: 10,600 square metres
For the first time in many years, a new museum is under construction in the historic centre of Moscow.
The Neoclassical style of the façades facing Solyanka Street and Ustyinsky Passage will complement the surrounding historic buildings.
Features:
- natural stone lining on entrances and ground floor exteriors;
- façades finished with coloured stucco by Weber;
- decorative elements made of polymer concrete.
The interior design has been planned by the studio of the world-renowned French architect Jean-Michel Wilmotte. His agency Wilmotte & Associés S.A. has unparalleled experience of working with museum and exhibition spaces worldwide.